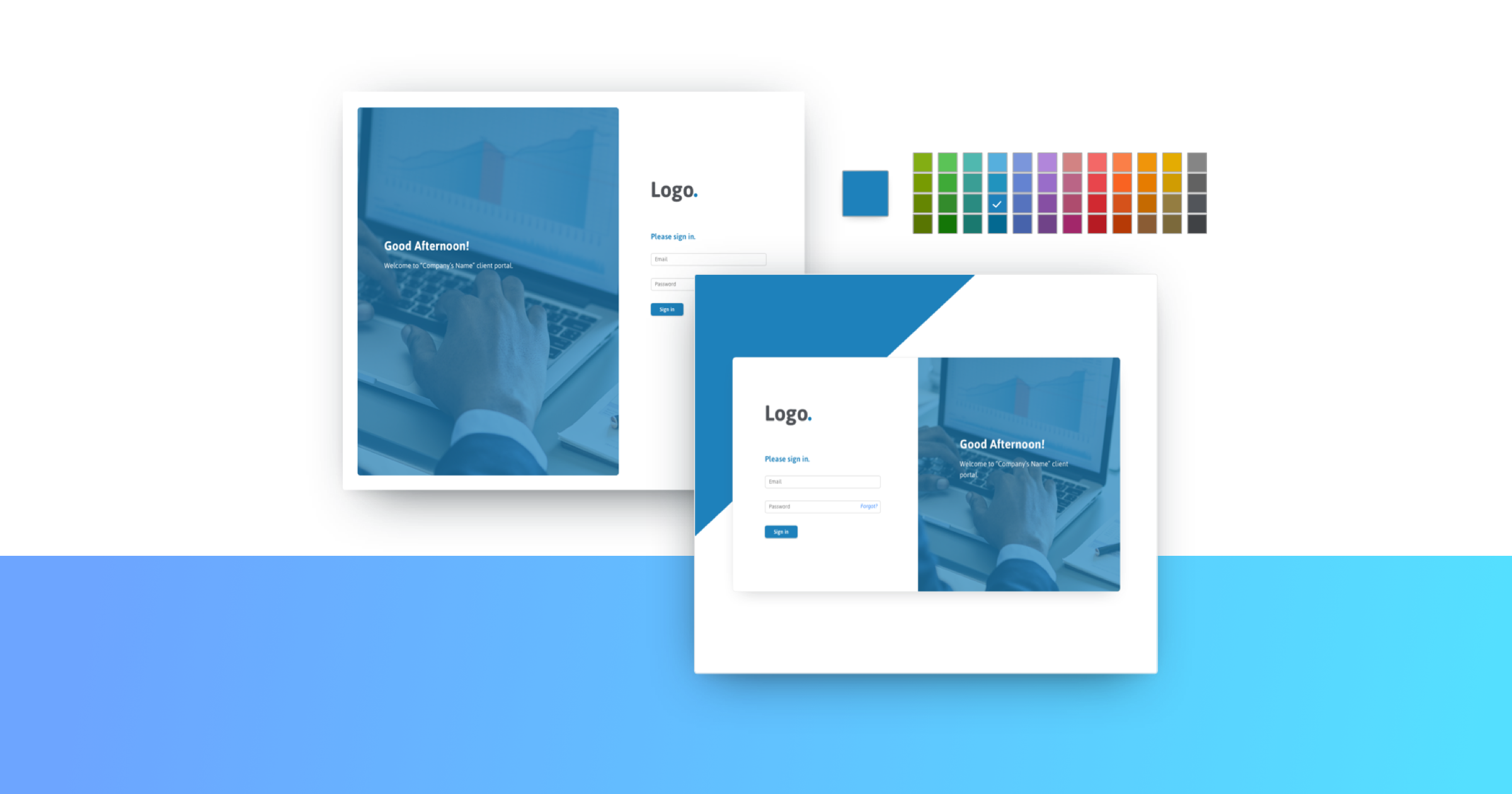 Branding of a product defines success or failure of your product. As we all know private labeling has been success mantra of many retailers, because of the high profit margins and also feasibility it offers to spread to different geo locations with ease.
But before entering into custom product branding and into any geolocation first you should be aware about branding and licensing rules/acts of each location.
Custom branding allows you lots of customization and you have better control over your product in terms of branding, pricing, packaging, inventory, place of promotion and where you want to sell your product.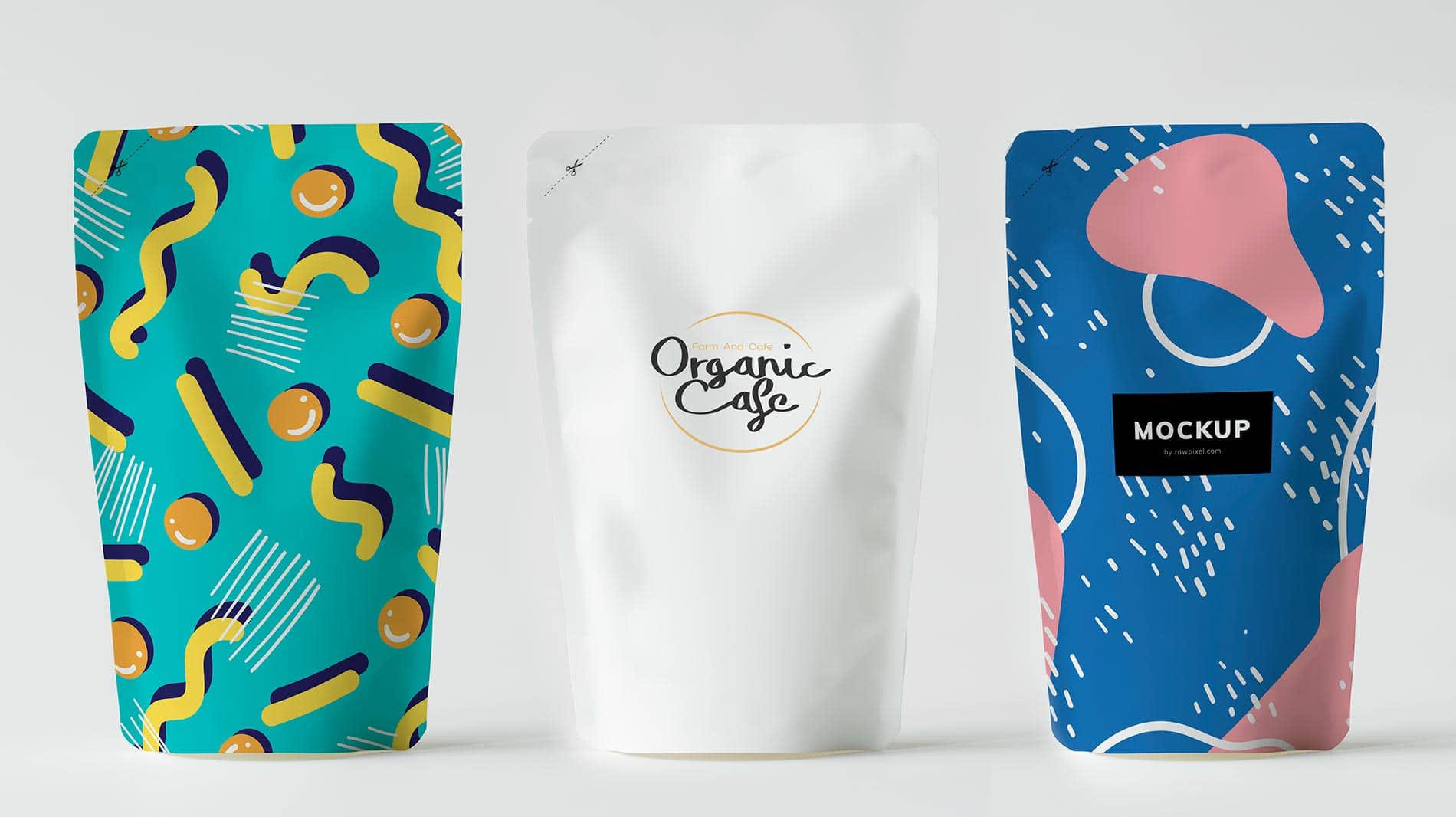 Identify the Cost of Private Labeling
Initial capital requirement is usually high in case of private branding when compared to reselling. But return on investment is also high and can recover your initial investment very fast. You need initial capital for majorly three things.
Manufacturing (material, labor, shipping and customization fee).
Branding (you need expert graphic designer and also creative content writer).
Marketing (advertising cost, website development cost, print media cost).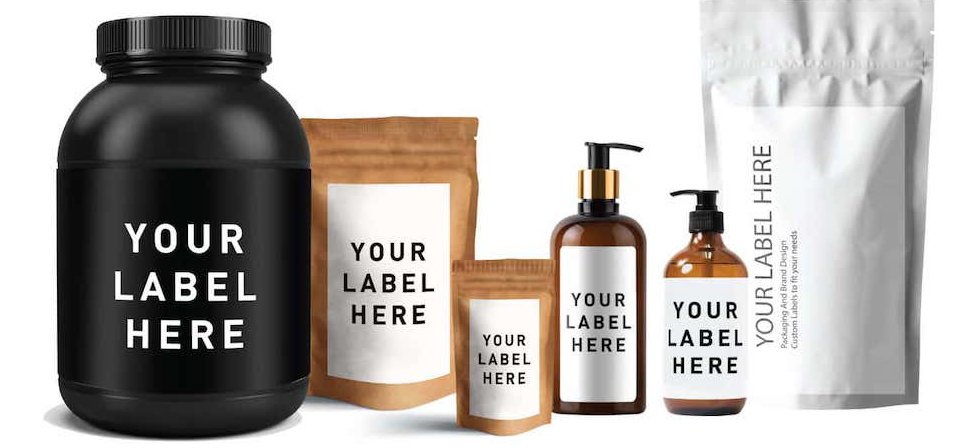 Choose the Product
First research the market, do your SWOT analysis properly and then select the product. After, selecting the product carefully study your competitor's strength and weaknesses, understand what their tone of marketing is.  After selection of a product be ready with other complementary products. For example, you are coming out with organic millets product then in the future you can plan to launch organic wheat into your product portfolio.
Identify Target Market
Identify and define the customer personas who will be your potential customers. Define age group, spending habits, locations, Customer preferences.
Build A USP
To grab the attention, you have to be different and your products should provide some additional value. Never compromise on quality and also pricing of your product matters.
Focus on Branding
Create a logo which has to be used everywhere. Before coming up with brand check for domain names availability so that no one can infringe and also to ensure they are no similar named products or businesses.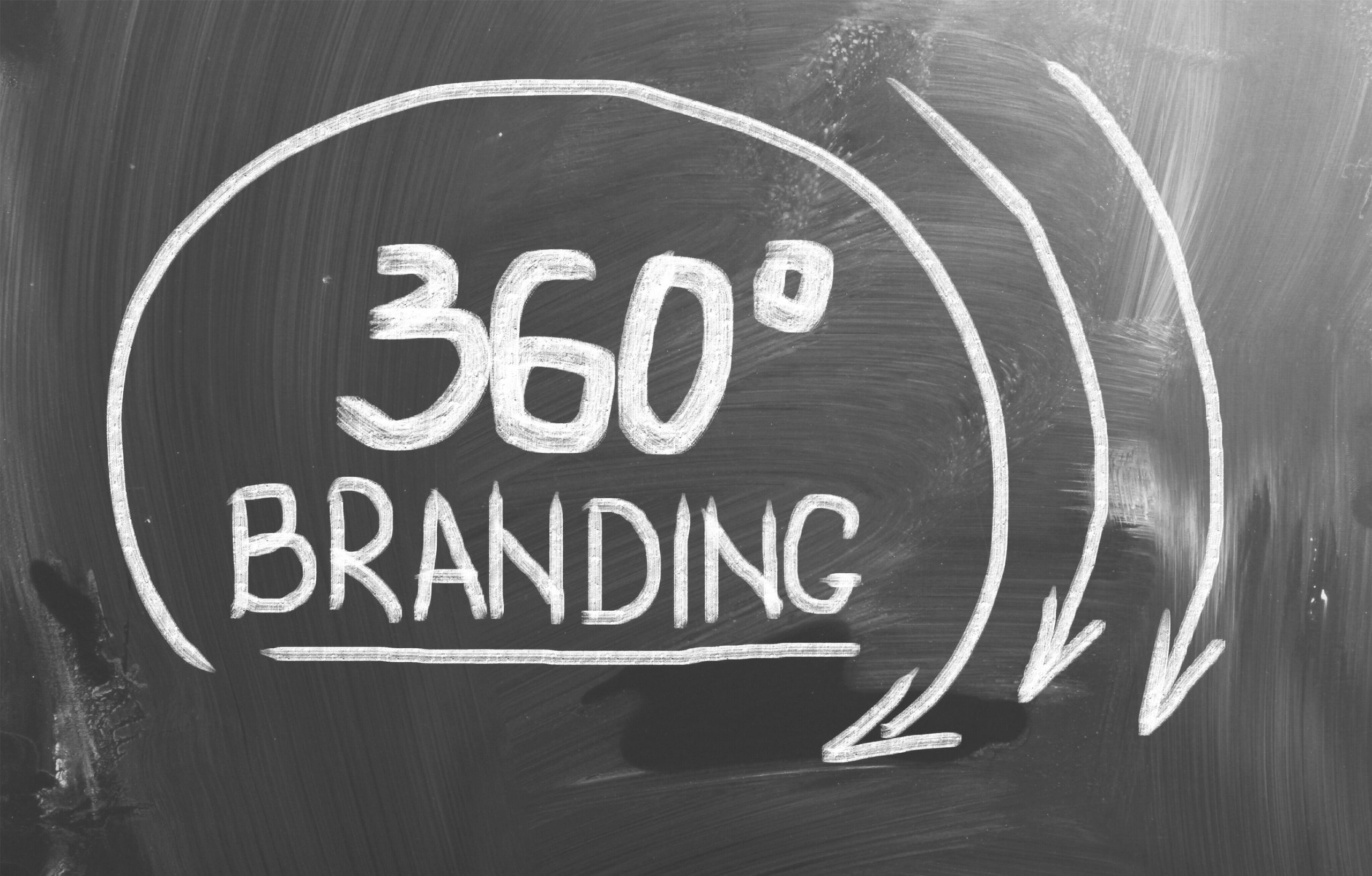 Create an Experience
This is to do with brand recall, or we can say brand recognition. Do creative ad jingles which has repetitive word about your product and also communicates benefits and should have emotional connect with the audience.
Find the Manufacturer/Supplier
As projected by many it is not difficult to find a correct supplier, all you should know where to look for them as everyone is online now. Alibaba, Google and many other sites. To know where to search for genuine suppliers visit Prime Expo.
Now after doing all the above steps now it's time to build your brand. Copyright and patent your products. Propagate your brand online by building a website, social channels and start sharing all the information with customers about your products benefits, uniqueness and how different they are from your competitors.